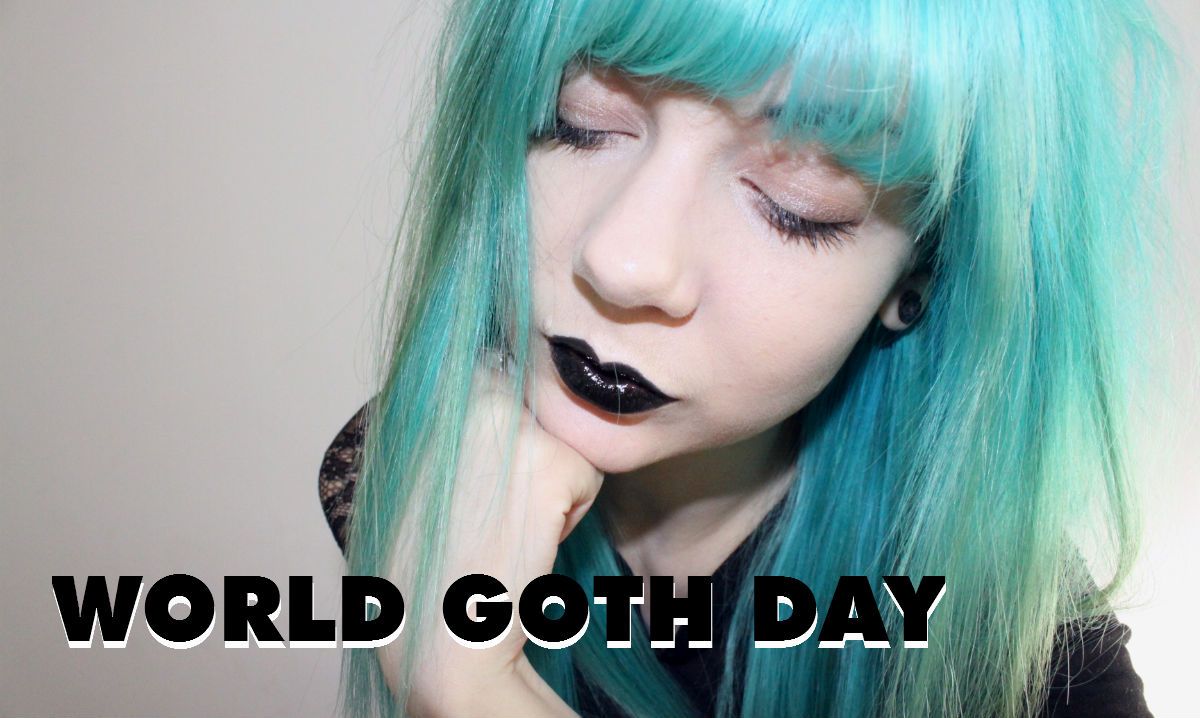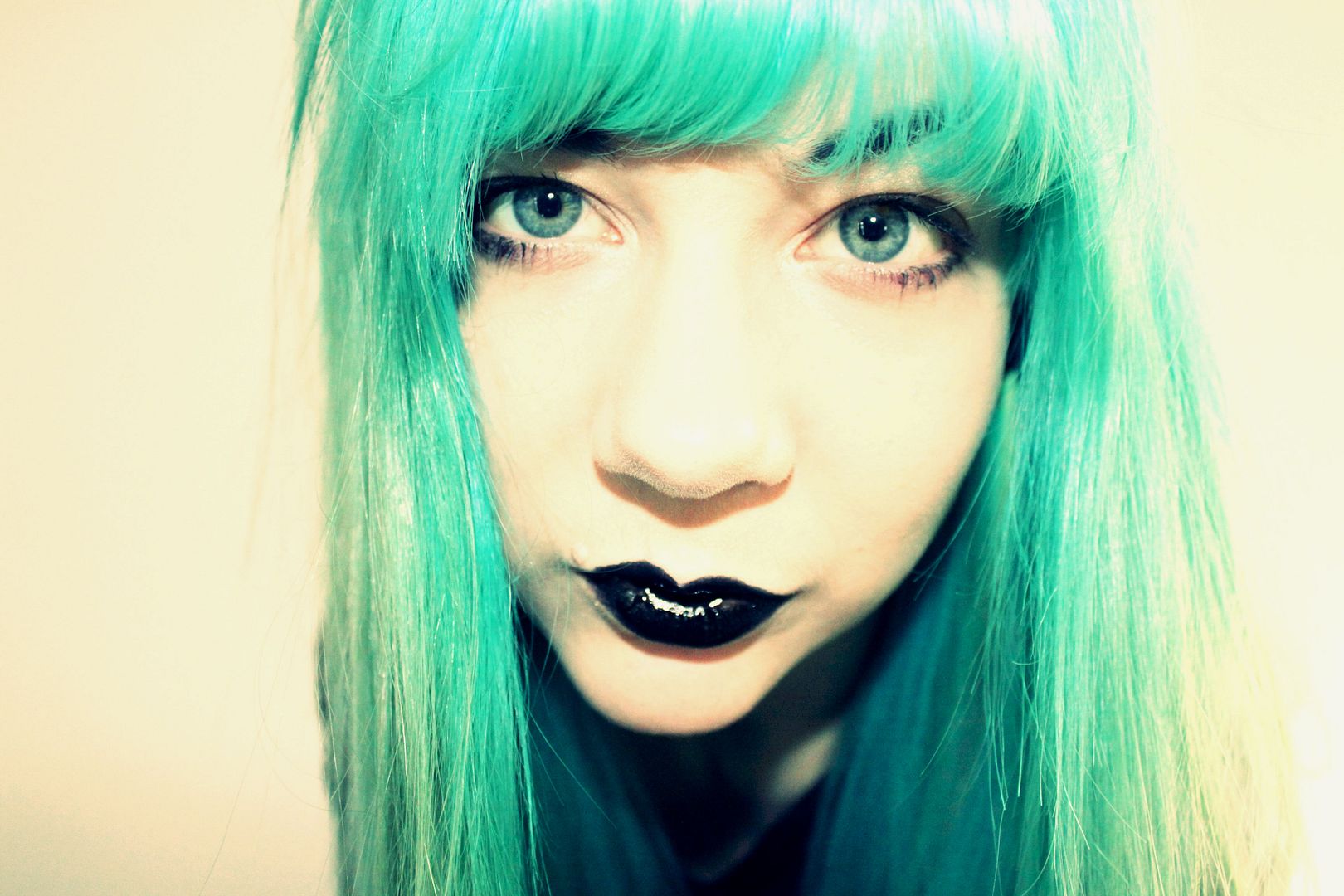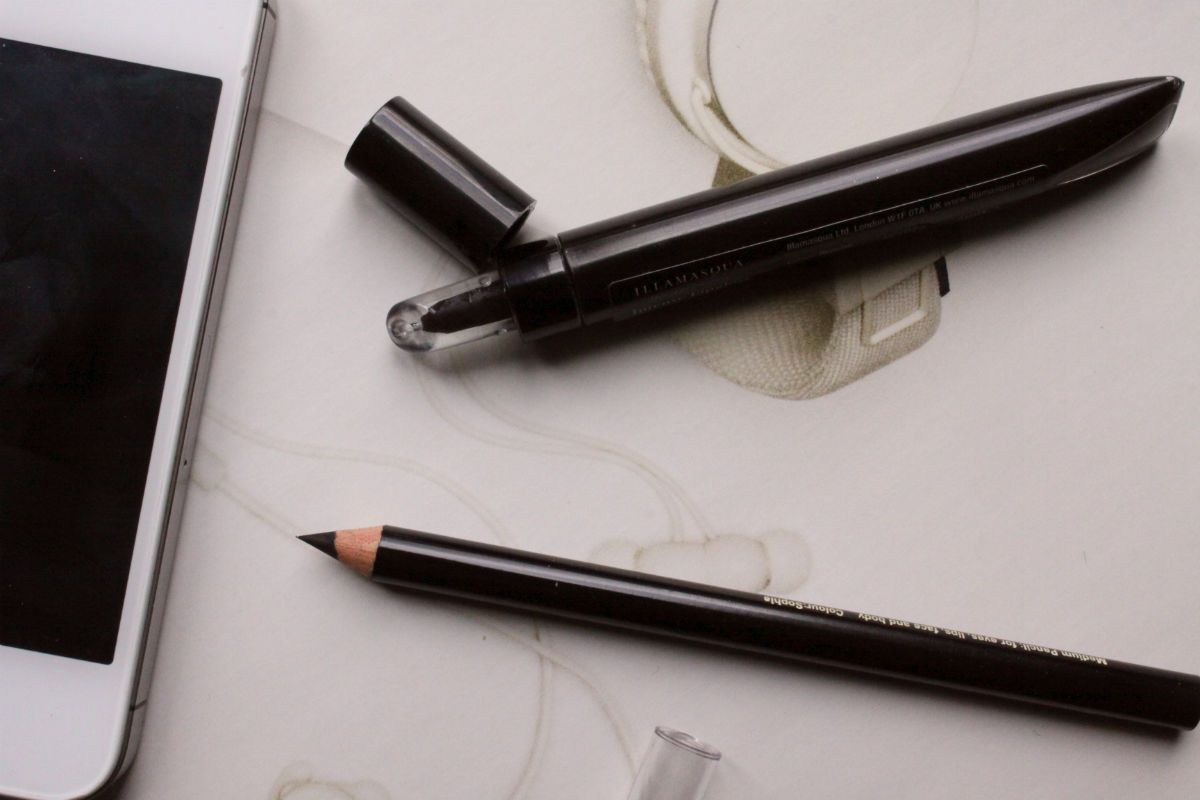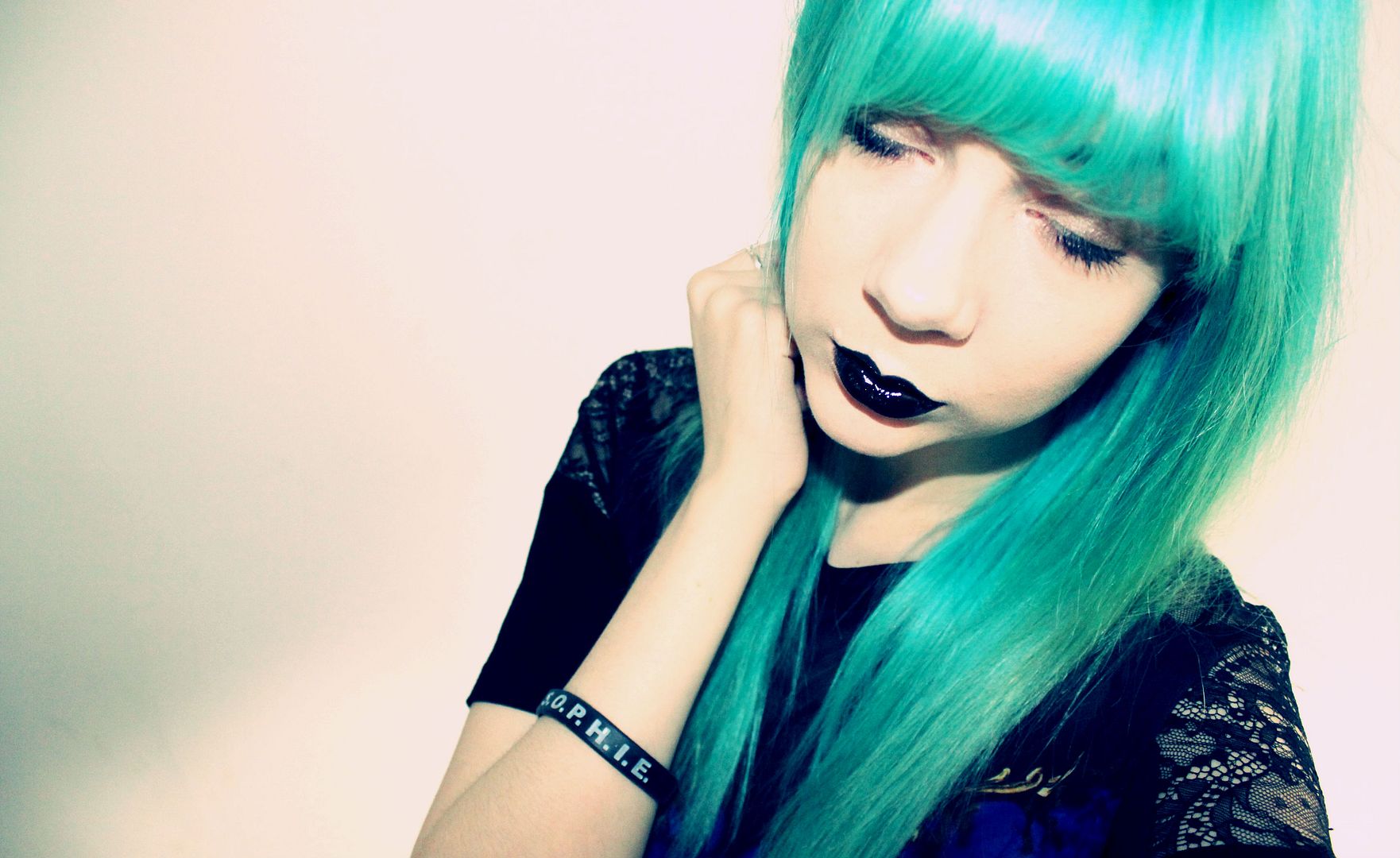 world goth day - 22nd may
today's listening 22nd may; wednesday 13, get your grave on (the dixie dead)
World Goth Day came about four years ago as a lighthearted celebration of all things to do with the goth subculture and way of life, from art and music to fashion and style. Gothic styles and styling is a huge part of human culture here in the UK as well as worldwide, and today is a symbol of celebration, rather than a signal of acceptance. No subculture needs "acceptance" into mainstream, rather respect and appreciation of how individuals choose to live their own lives.
I love the idea of having World Goth Day as a fun reminder that the Goth subculture is awesome, and that everyone can get involved a little bit either by appreciating art or music or in our case - beauty. For this reason i've chosen to don my
Illamasqua S.O.P.H.I.E Eye Pencil
and
Lip Gloss in Repulse
on my lips as a little nod to the subculture that helped bring me up to be the person I am today. I have to admit, if you cut me to my core I bleed punk more than goth (raised on a staple diet of The Clash, cheers Daddy) but I remember discovering these goth and metal bands at a very tender age and having my eyes opened to a whole new world where I felt so comfortable in my own skin, and where I could relate to the people within it.
I remember the first Download Festival I ever went to - i was fifteen - and how it completely opened my eyes to this world and I not only grew up at the festival, learning to be independent and look after myself, it taught me that the culture within i'd chosen to place myself was the most beautiful and respectful of all. I met so many people who would give me the time of day, i'd be moshing along to Machinehead and then turn around to see another girl doing the same, who'd give me a high five. I'd be chilling on the hill and watching all the gorgeous goths, punks, emos and metalheads walking past me and I never felt happier about who I was. Actually, i'm still incredibly happy about who I am now.
Sophie Lancaster grew up the same as me, having discovered goth and metal music as a young girl growing up in England. She dyed her hair, same as me. She discovered eyeliner, same as me. She probably even went to some of the same gigs. Her life was ended because she was a beautiful goth, and in a world full of different cultures this kind of pure hatred prejudice has no place. Sophie gave the world the most beautiful gift without even realising, as her death helps to educate young children in schools all over the UK that while she may have looked different to the other teens, she was just the same person fundamentally. Sophie could have been any one of us, and the
Sophie Lancaster Foundation
work tirelessly to ensure that this kind of incident is an isolated one.
Goths and other subcultures will always look different to you if that's not where you place yourself, but why not try listening to the music, or reading about some of the artists involved? World Goth Day isn't a serious day, it's just a little expression of celebration for those within it. But for a lot, it's a celebration of subculture, and long may that be.
Grab your Sophie Pencil from Illamasqua for just £13 with £3 of proceed going to the Sophie Lancaster Foundation here.